About
Borderless has been inspiring change since 2005. We've shone a light on the value of older people and inspired a more accessible world for the one in four of us living with a disability. We've invested in entrepreneurial women in developing countries and grown humanity in communities in Aotearoa. With every project, we aim to unlock empathy, compassion and kindness through authentic storytelling; tools that we believe help people be better, and do better, in the world.
People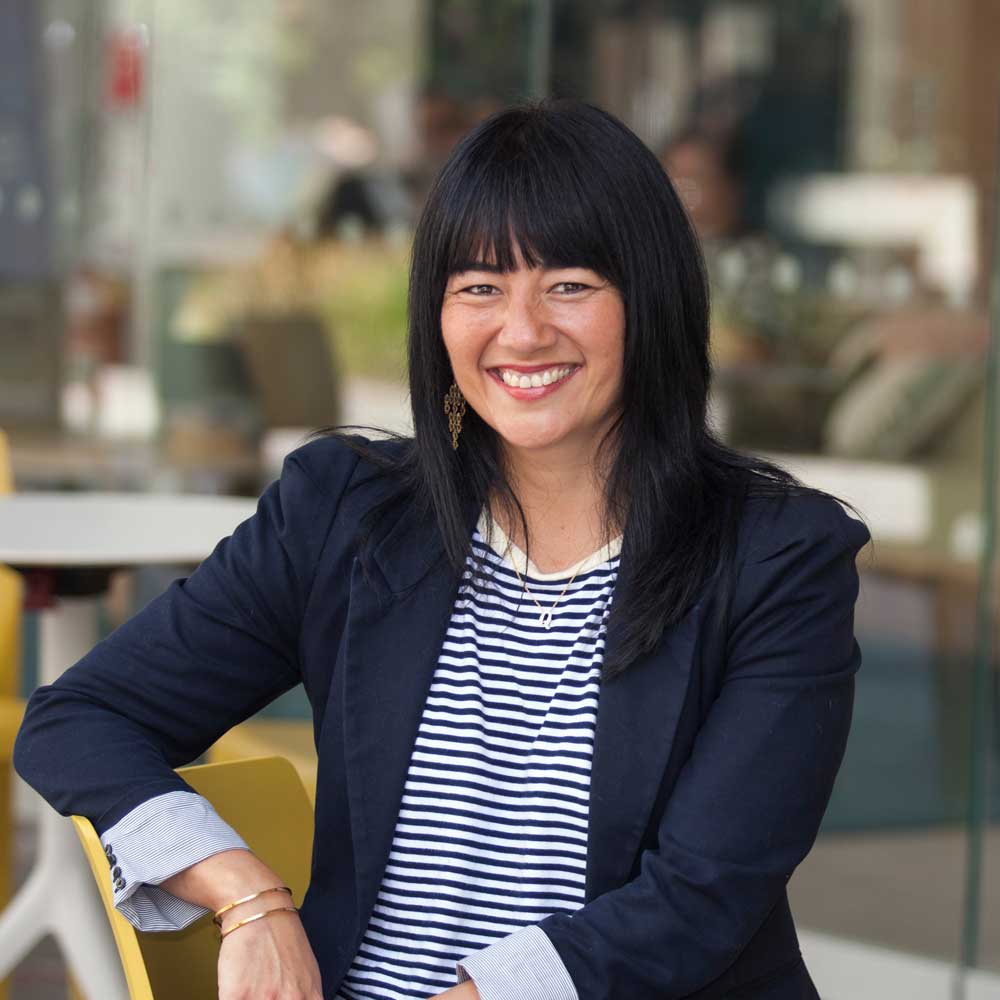 Qiujing Easterbrook-Wong
Co-Founder and Director
Qiujing's focus is on promoting ethical, purposeful, imaginative initiatives creating better communities and better lives. She ignited a global project in 2006 with A Grandmother's Tribe and has developed a range of social change initiatives such as Be. Accessible, the Back A Woman campaign and the Auckland Humanity Project.
In 2012, Qiujing was awarded the Sir Peter Blake Leadership Award and in 2015, was named as a finalist in the Women of Influence Awards. Qiujing serves as a Patron of the Friends of Women's Refuge and on the boards of the Auckland Foundation and Storytime Foundation.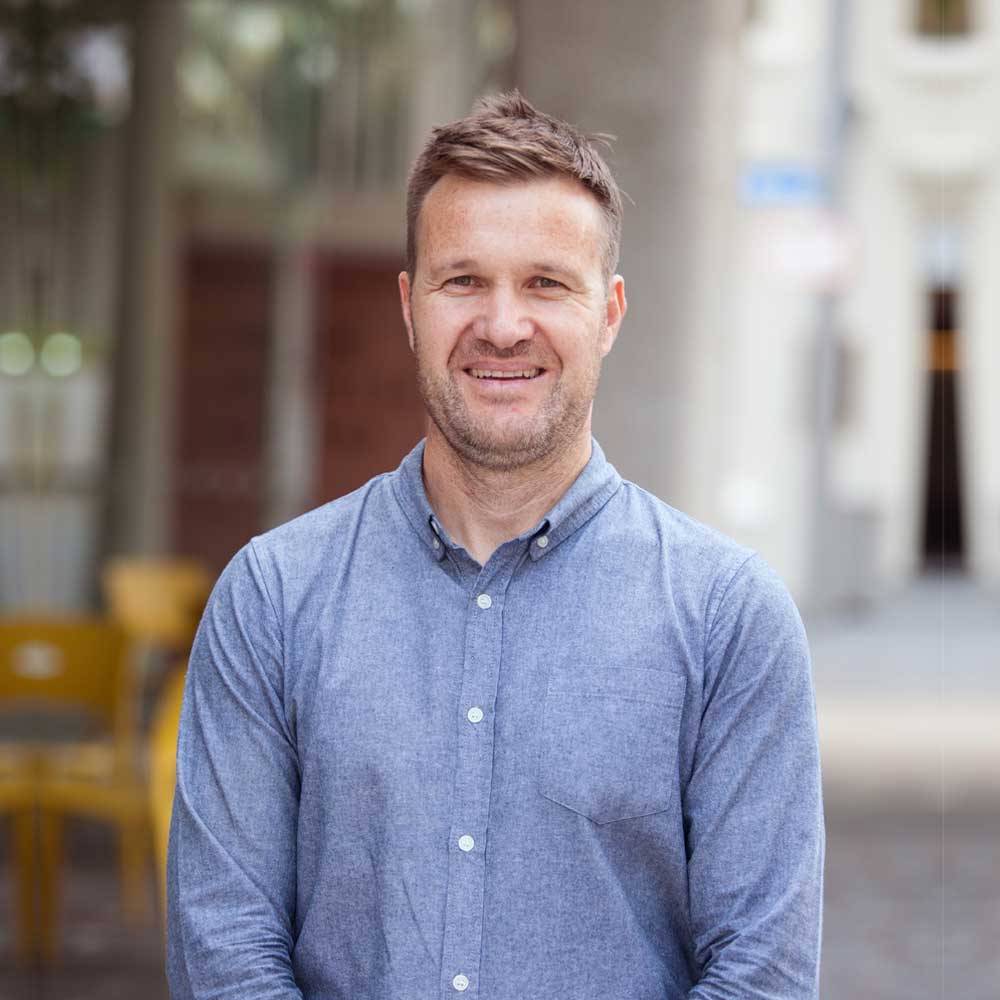 Dean Easterbrook
Co-Founder and Director
Dean leads the creative direction of our social change films and campaigns. He leads a talented team of storytelling specialists and social change agents developing human-interest, socially-led films and campaigns.
His award winning film and campaign work includes On the Backs of Women (Best Short Film, DocEdge International Documentary Festival, 2016) and A Grandmother's Tribe (Finalist – Best Film, DocEdge International Documentary Festival, 2018 & Recipient of the Carolyn Stolman Humanitarian Award in Sonoma, California, 2008). In 2011, Dean was nominated for Best Director & Best Film for the documentary film and campaign Harpooned Soul: the Jade Bell story.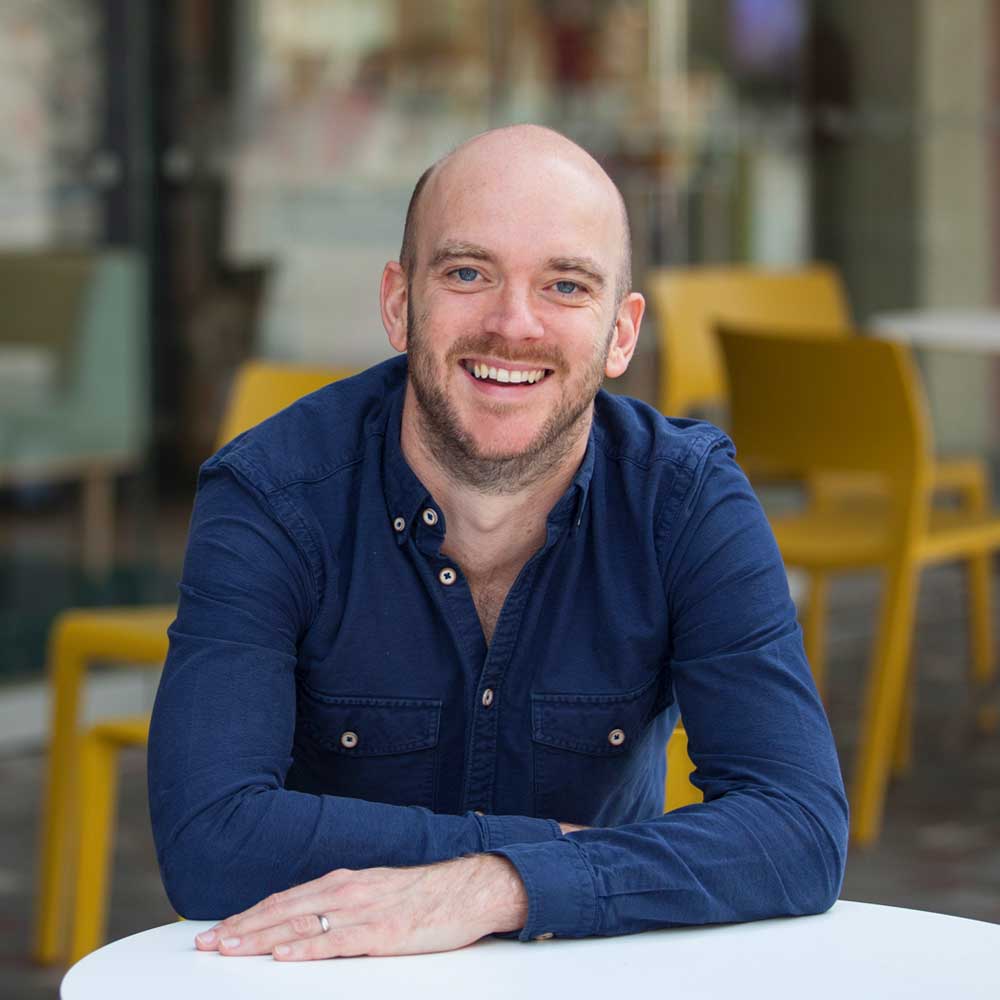 Dave Henderson
Head of Post Production
Dave's strength is in creating meaningful digital stories. An experienced film and television editor who has worked in both the UK and New Zealand, he's been with Borderless since 2014. He loves being able to use his passion for film and video to promote positive social change. Dave has a Bachelor of Arts in Media and Cultural Studies from the University of Manchester.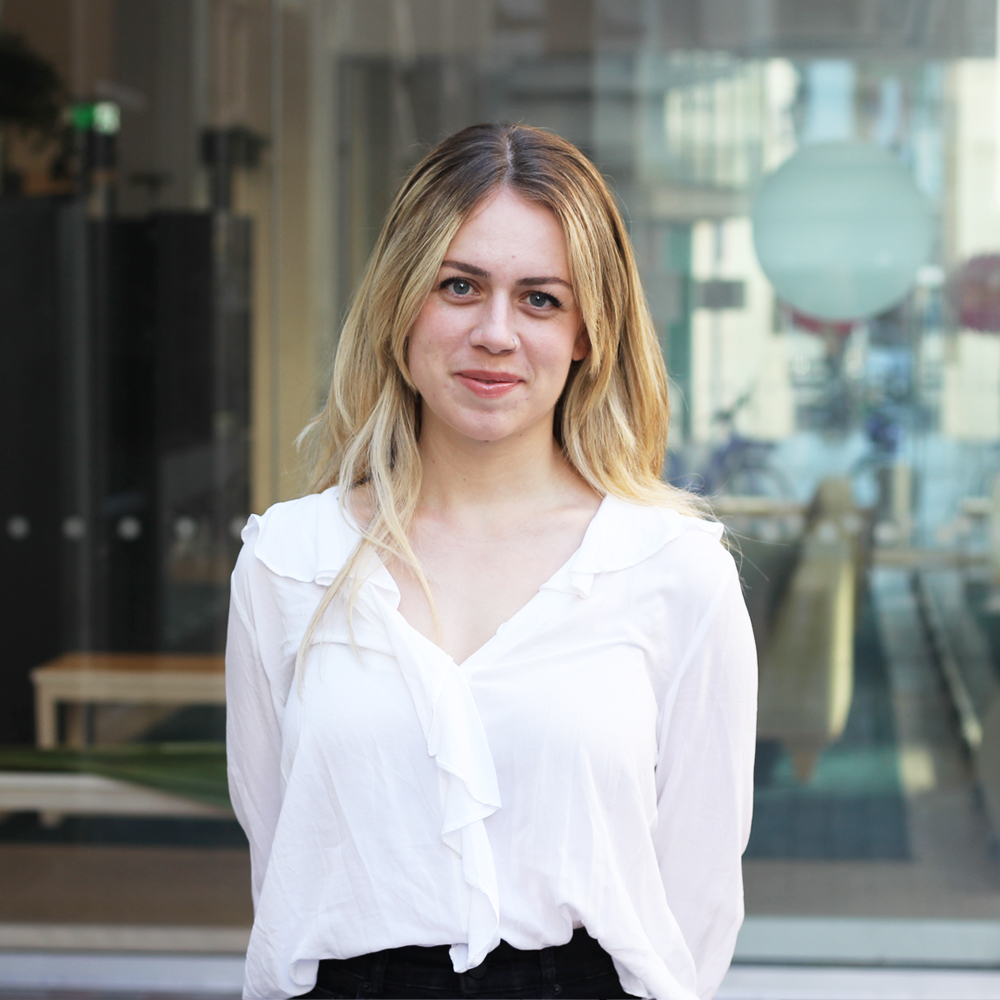 Lucy Parsonson
Production Coordinator
Growing up around film and TV sets, Lucy has been involved in the film industry for over ten years, helping out behind the scenes and working as a Camera Assistant alongside study and travel.
Having lived and worked in Argentina, Costa Rica, Spain and Australia, Lucy is a people-person who brings her varied experience to Borderless with her well-rounded team management skills.
With a Bachelor of Arts in Communications and English, Lucy's love of meaningful storytelling drives her work at Borderless, where she oversees all aspects of production scheduling and logistics, as well as crew management to ensure the smooth running of every shoot.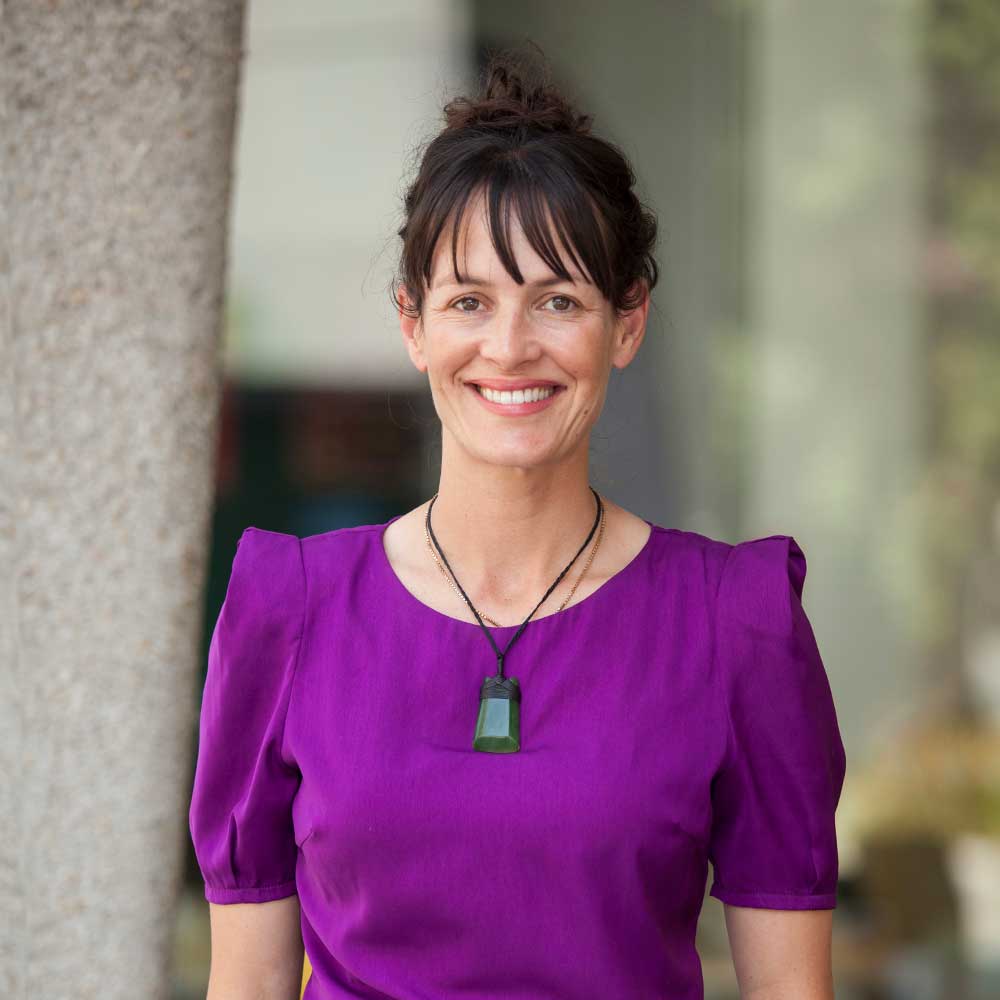 Kelly Maung
Project Manager
Kelly is an experienced project manager who has led community development and social change initiatives across Aotearoa. She has a Bachelor of Arts, majoring in Psychology and Sociology and is a proud māmā to three small children.